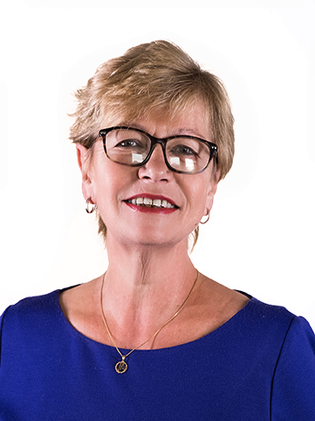 Marzenna Simpson
Conveyancing assistant
Marzenna moved from Warsaw in Poland to London in 1981 and during her time in London worked for a number of different Solicitors firms. Marzenna moved to Doncaster in 2002 and began working at Chris Stevenson Solicitors in 2003.
Marzenna is conveyancing assistant and an integral part of the conveyancing department and will assist in progressing your sale and purchase. Her bilingual ability has been of great assistance in numerous different matters.
Outside of the office Marzenna enjoys gardening, listening to and attending the opera.  She plays Bridge (for those unfamiliar – the greatest ever card game) and is a regular attendee at the Doncaster Bridge Club.