Chris Stevenson Solicitors is a legal practice that was founded by Chris Stevenson in 1994. Initially starting as a sole practitioner, Chris grew and developed the practice employing solicitors, paralegals and other support staff to ensure that clients were receiving a proper service.
The firm became a partnership in 2010 when Nick Ward was appointed as a partner.  During this time, the practice has gone from strength to strength, and in 2018 Hannah Eddison joined the partnership team as a salaried partner.
The ethos at Chris Stevenson Solicitors has remained the same throughout. We aim to provide clear and informed legal advice in relation to any matter in which we are instructed. Whether the advice provided is on a private client or Legal Aid basis we are confident that at the conclusion of your matter, you will be satisfied with the service you have been provided.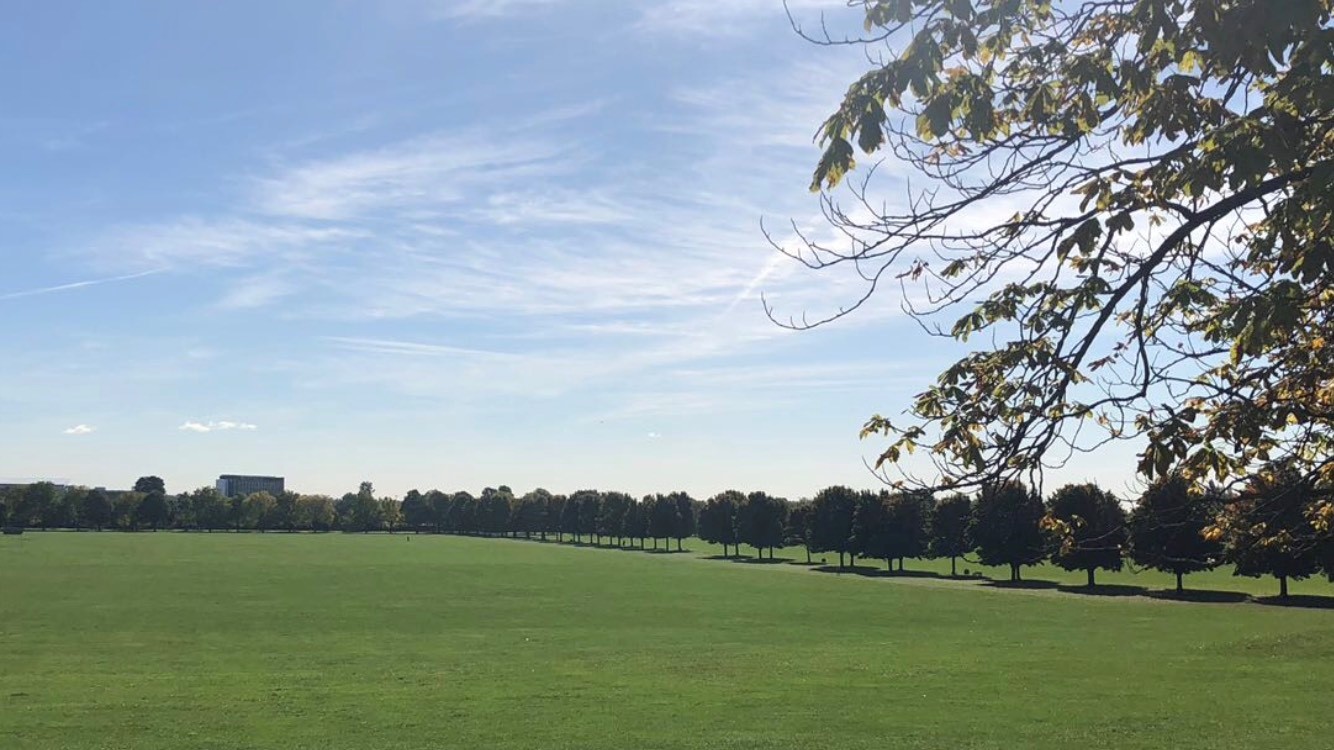 Adaptability is extremely important and as a multi-disciplinary practice we feel that this is one of our core strengths. Whether a case requires a sensitive or robust approach we feel that our down to earth and informed advice will give you confidence in our handling of your particular matter.
We have embraced modern technology in order to provide clients with an efficient service; ensuring that we respond promptly, in a way that is often more convenient to the client. We are contactable on a 24/7 basis, through our 24 hour messaging service, which means clients can contact us outside the normal Monday to Friday 9 to 5. If you do wish to contact us please ensure you leave your name and number so we can respond to you as soon as possible.
Don't just take our word for it we would draw your attention to our Google and Facebook reviews, which give an indication as to the level of service we provide.